The Discovery Center is the perfect place for your family to celebrate as our community reopens. Whether it is a birthday party, a baby shower, a family reunion, or even a graduation, The Discovery Center is the perfect place to get your friends and family together.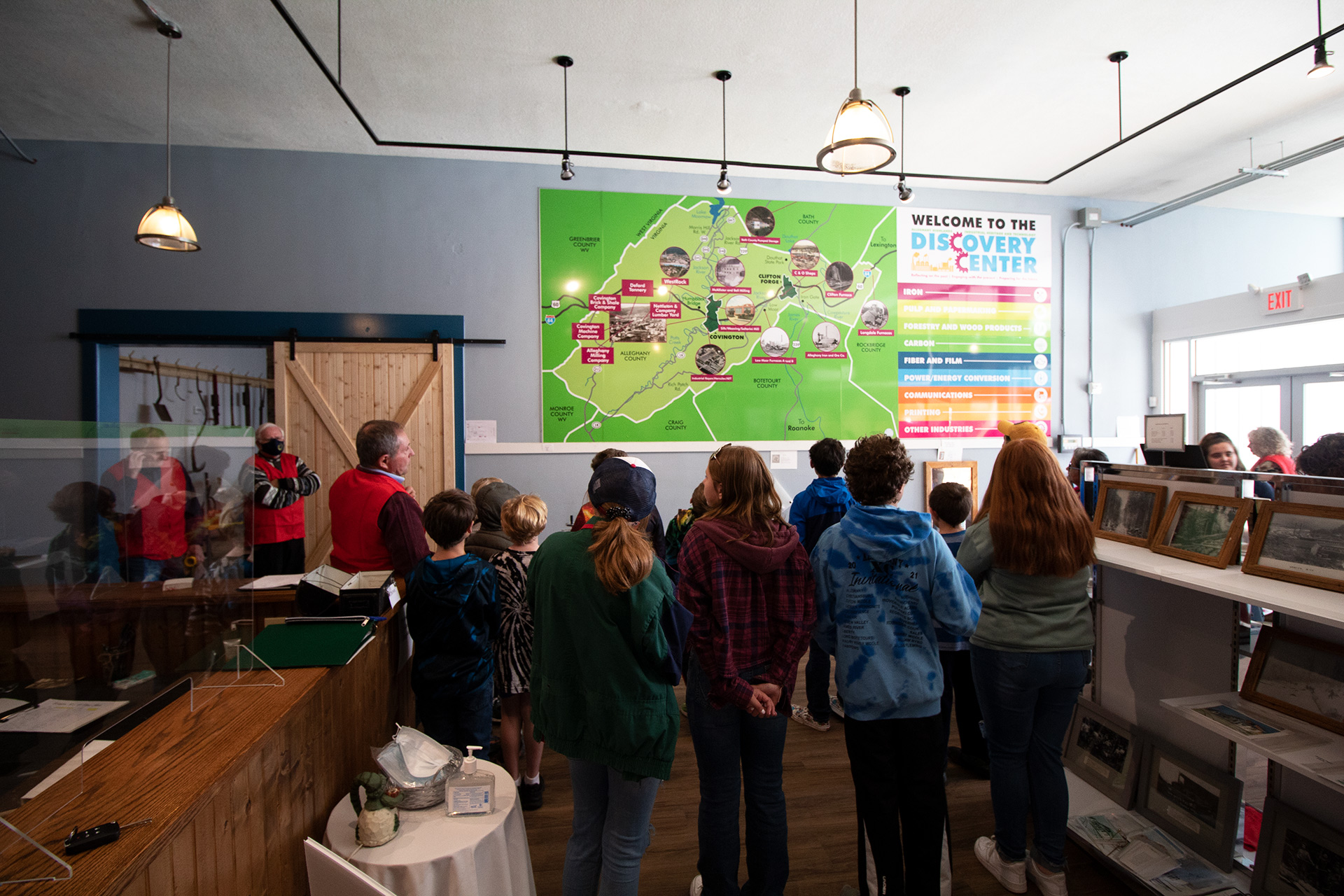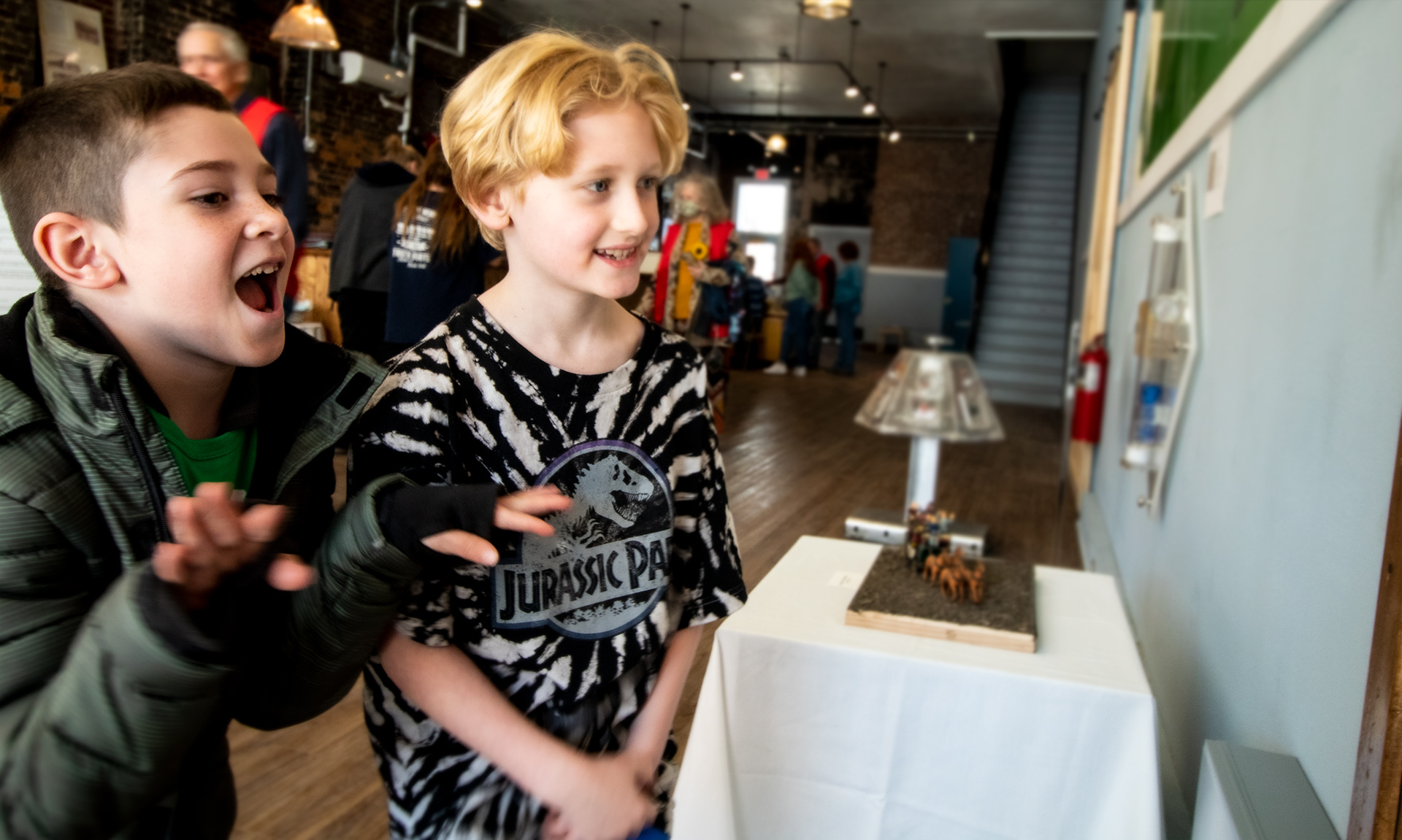 The Discovery Center Rental includes:
Tables and chairs.
Refrigerator, microwave, and prep kitchen.
There is a $50 clean-up fee if the party chooses to have the Center take care of janitorial services.
Post rules for the Discovery Center with the application.
The renter is responsible for the conduct of the party.
Special requests will be made to the Society CEO.
Civic and governmental agencies will be exempt from the rental fee.
The Discovery Center is available in the evenings after 5:00 p.m.
The party must finish no later than 9:00 p.m.
Saturday and Sunday rentals will be considered on a case-by-case basis.
Questions & Reservation Request
"*" indicates required fields